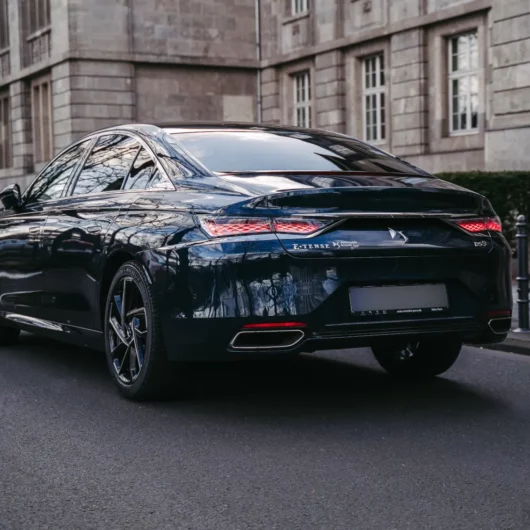 Elegant and well cared for vehicles with experienced and competent drivers for your personal travels.
Safe and reputable


towards your destinations
We assure you the best possible service when it comes to your event. Let us take you to your destination and make sure that you enjoy your relaxed ride.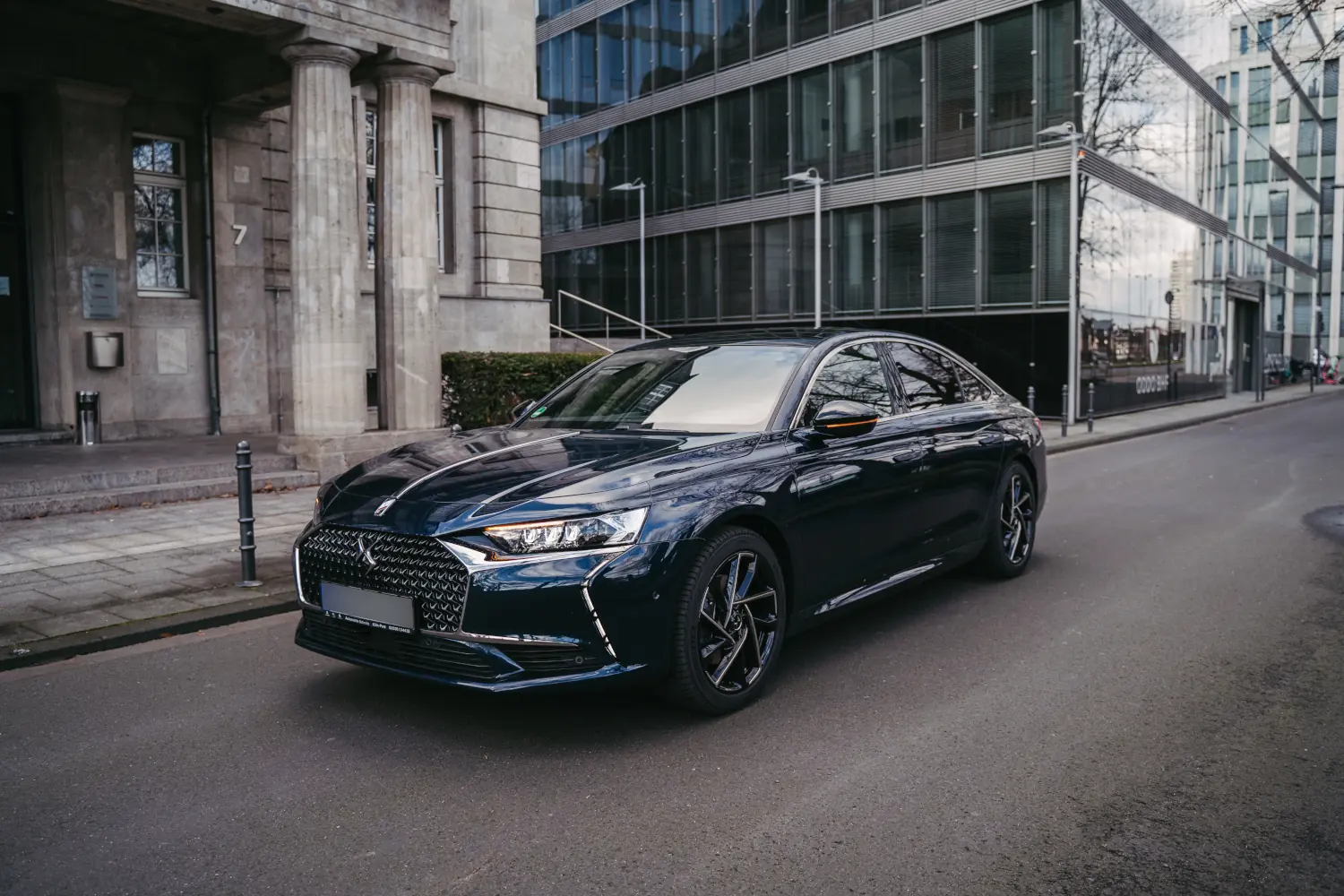 A small selection

of our vehicles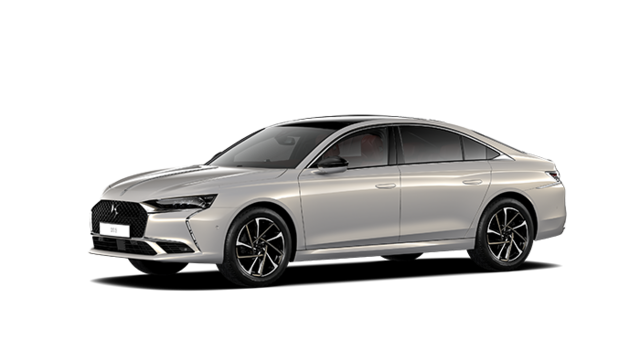 Automatic air conditioning in the rear area, seat cooling and heating, with 3 massage functions for all seats, long wheelbase for excellent comfort, safety glazing, Nappa leather.
3 seats
Hybrid
Massage seats
Book a ride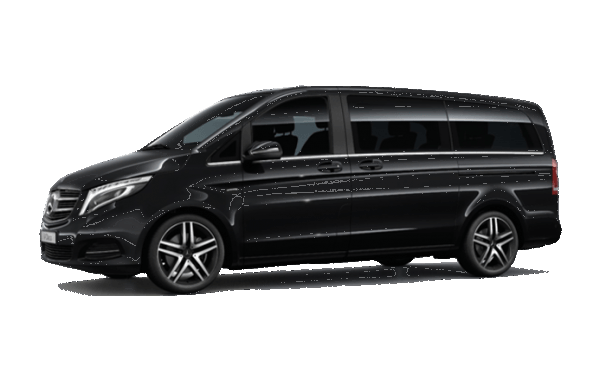 Leather seats, automatic air conditioning, electric sliding doors on both sides
Book a ride
You have a
different request

? Get in touch with us!
If you have a question or a suggestion for improvement, please use the adjacent contact form. We will get in touch with you as soon as possible.
Your trip


will become an experience
We value the time and quality of travel for each of our clients